Flipping the Franchise Script…
Let's give it a flip, okay?
When you're called a "franchise candidate"
Franchise Candidate? Actually, it's the franchisor who is the candidate. The majority of the 4000 plus franchises all want your investment.  It's your choice to make from the incredible number of franchisor candidates seeking to sign you up.
When told they might "award" you a franchise
Consider that it's YOU that may award them your investment into their franchise.
They might mention that you may qualify for their franchise
Perhaps it's the franchisor that may qualify as the franchisor you choose
When you're invited to a "discovery day". 
Time to think what else to be discovered?  Should be more of a meet and greet which must include the key people from each department that you'll be interacting with regularly.  Expect to meet with the CEO, COO, CDO, and CMO.
When they say "our process" includes a "day certain" for your decision
Why the rush?  You understand process but no need to push, cajole, or enter the race.  You control the time frame.
When they tell you about the "signed but not open" pipeline
Likely a good time to investigate, ask why the delay's, expected openings, are any about to fall out, etc.
When indicated that your "territory" is "exclusive"
Research and ask about their definition of "exclusive".  Particularly important when the franchisor operates more than one brand or service.
When told upon renewal you'll sign the "then current form" agreement
Think caution here. How will that affect fees, re-investment, terms and conditions?  Time to have your attorney take a deep dive into this part of the agreement amongst many others.
Do NOT let the buzzwords and "franchise jargon" affect you.  It's old school "pitch" and deserves revamping.  Been here, used it myself back in the day.  As the saying goes, "You be You" and never mind, within reason, what they want you to be.  If you qualify, fine, if not, move on.
Do it right…you'll sleep better.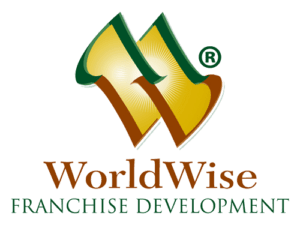 https://worldwisefranchise.com
"Franchise Wisdom"