Articles by Attorney Keith Kanouse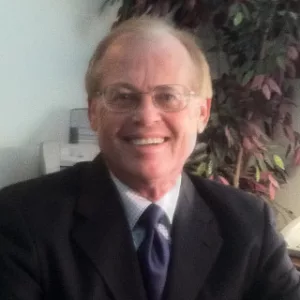 Franchise Educations: I recently had the pleasure of speaking with and getting to know Attorney Keith Kanouse, who has long been practicing franchise law within his extensive "wheelhouse."
Keith was good enough to share with me many of the articles he's authored and written in collaboration with, in some cases, other attorneys.
With the express permission of Counselor Kanouse, here you'll find exceptional articles and information.
The articles, in some instances, are a bit older but have aged exceptionally well.  It is my honor and privilege to bring them to you with the permission of a brilliant franchise attorney, Mr. Keith Kanouse – Franchise Education
These articles are not to be used without express authorization and appropriate credit given to their Author, Keith Kanouse. 
Attorney Kanouse can be reached at keith@kanouse.com  
Why You Need a Franchise Lawyer When Buying a Franchise
When the Tenant is a Franchisee – Accommodating the Franchisor's Requirements
Successful Franchisee Associations
Issues to be Negotiated in a Franchise Agreement
Important Contract Issues to Negotiate for Area Developers Area Representatives and Subfranchisors 2
I Wished I Had Hired a Franchise Lawyer When I Bought the Franchise
Buying or Selling an Existing Franchise Unit
Collective Negotiation of Franchise Agreements
Defense of Nondisclosure of Liability for Lost Profits
Determining the Business Entity Best for Your Business
Are Materials Changes to Renewal FA