Achieve Your Goal

WorldWiseFranchise has selected Franchises that meet our stringent criteria for presentation to you. We are EXTREMELY selective and have, to the best of our ability, "vetted" these Franchises with your interests in mind.


Let's Connect
How Does It Work?

Our goal at WorldWiseFranchise Development is to make the process of finding the appropriate opportunity that meets your objective seamless and transparent.


Know More
New To Considering A Franchise?
WorldWise Franchise knows there's a lot to learn when it comes to franchises. When you begin researching franchises it helps to know the terminology and have a baseline understanding of franchising.
I invite you to speak with me, without any obligation, while I provide you with an overview of our process  and what I'll include in assisting you with your research.  Of course I'll remain with you every step of the way and there are no fees to you associated with my assistance.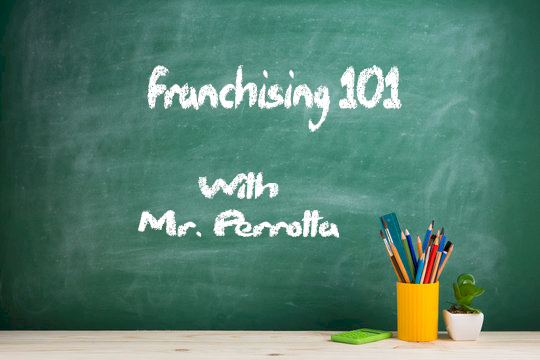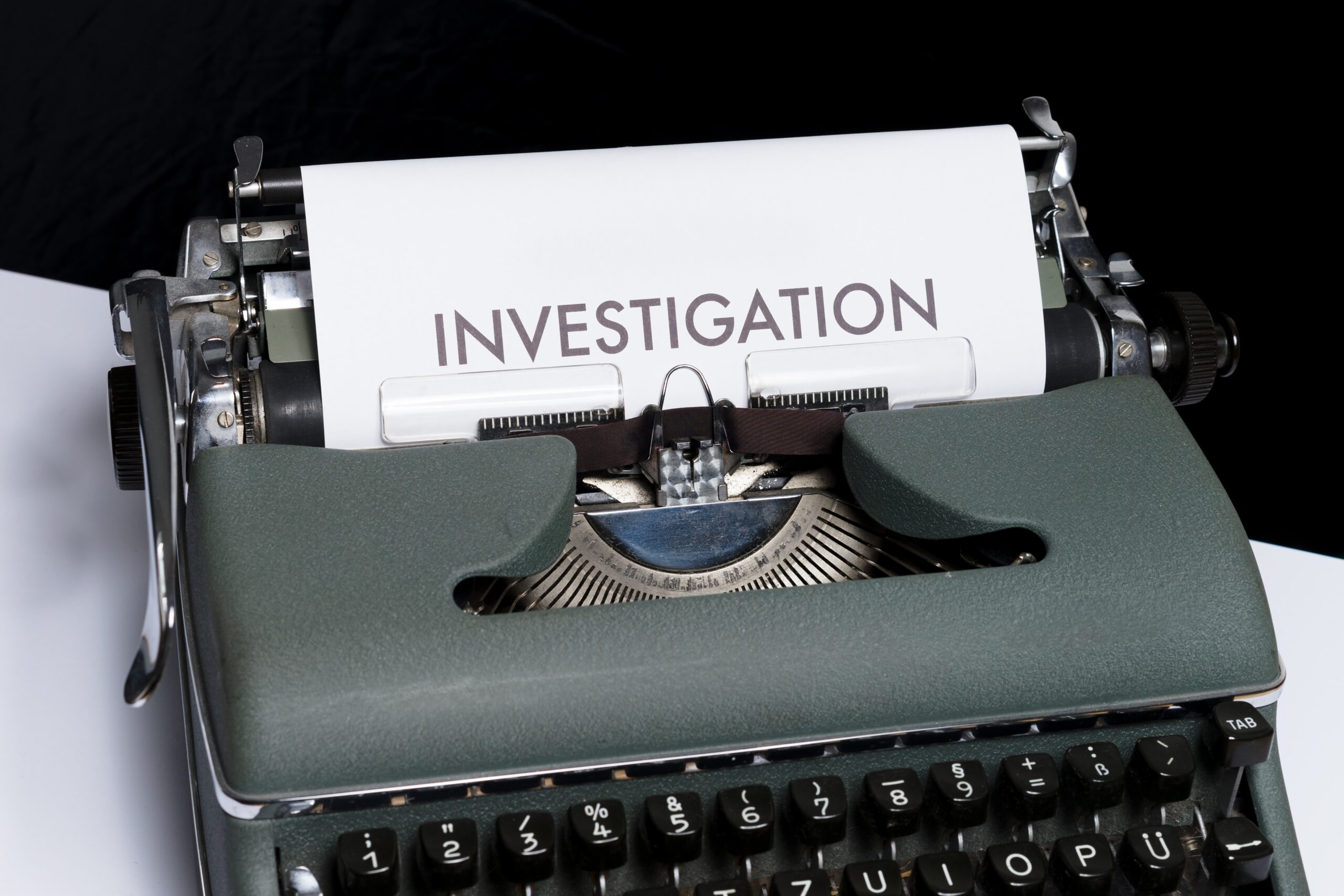 I help those wishing to become Franchisees to structure a personal franchise strategy. This service is provided free and is based on your objectives and what you may find most interesting about various brands and franchise models. I AM your Franchisee Advocate and will always work on your behalf.