Achieve Your Goal

WorldWiseFranchise has selected Franchises that meet our stringent criteria for presentation to you. We are EXTREMELY selective and have, to the best of our ability, "vetted" these Franchises with your interests in mind.


Let's Connect
How Does It Work?

Our goal at WorldWiseFranchise Development is to make the process of finding the appropriate opportunity that meets your objective seamless and transparent.


Know More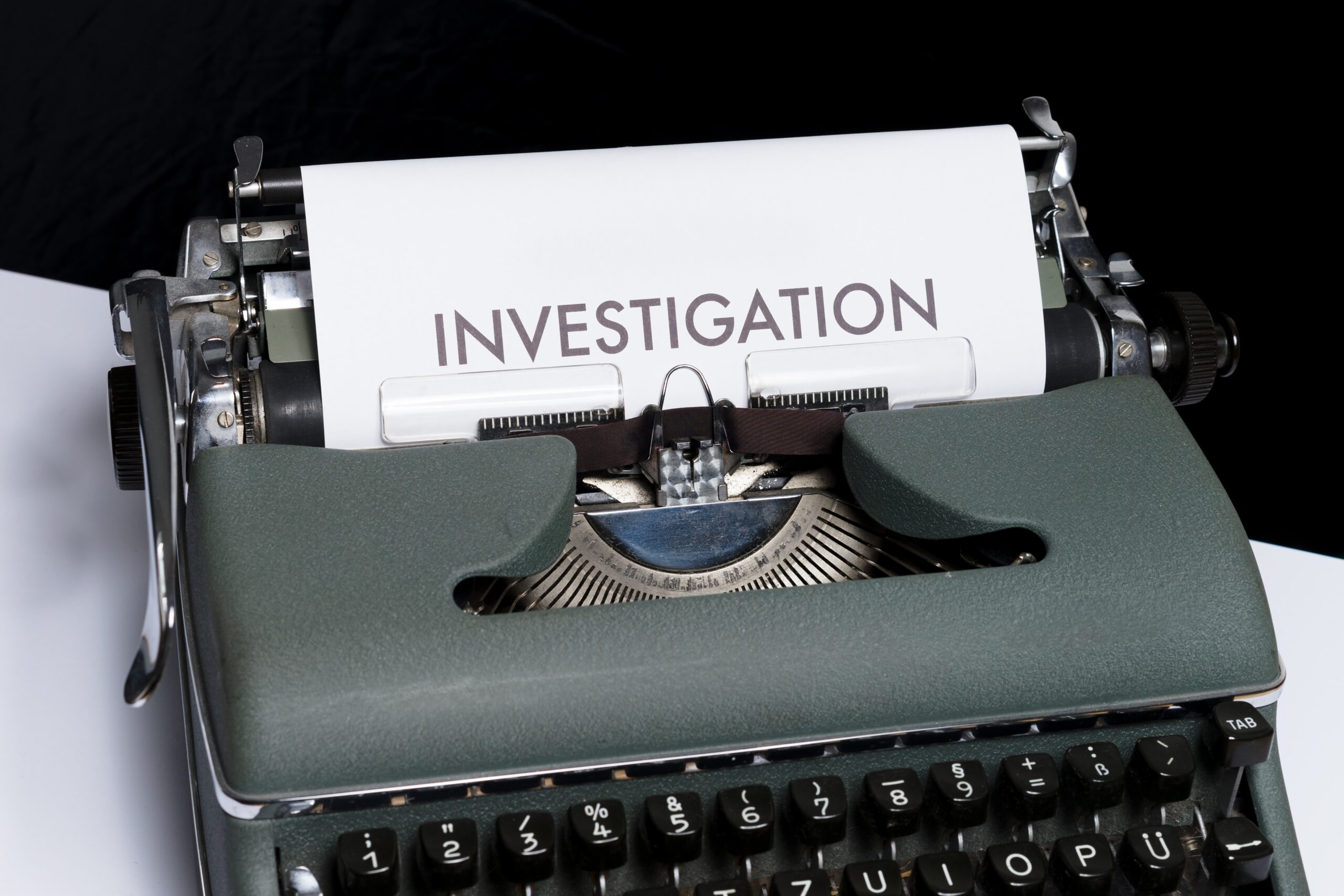 I assist those wishing to become Franchisee Investors with a personal franchise strategy. This fully free service is based on your interest in various business types and franchise models.

I am YOUR Franchisee Advocate and will always work on your behalf throughout the process.
New To Considering A Franchise?
WorldWise Franchise knows there's a lot to learn regarding franchises. When you begin researching franchises, it helps to know the terminology and have a baseline understanding of franchising.
I invite you to speak with me, without any obligation, while I provide you with an overview of our process and what I'll include in assisting you with your research.  Of course, I'll remain with you every step of the way, and no fees are associated with my assistance that you need to pay.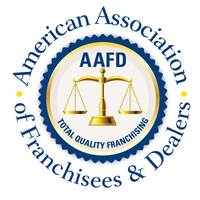 Proud Supporting Member and Delegate to the Leadership Council of the AAFD
ABOUT THE AAFD
Your Center for Total Quality Franchising®
The American Association of Franchisees and Dealers is a national non-profit trade association representing the rights and interests of Franchisees and independent dealers throughout the United States.
The AAFD is focused on market-driven reform to achieve its mission to define and promote collaborative franchise cultures that the AAFD describes as Total Quality Franchising. Since its formation, the AAFD has grown to represent more than 50,000 franchised locations throughout the United States. The AAFD has members in all 50 states and represents more than 100 different franchise systems.
The AAFD's Fair Franchising Standards, Fair Franchising Seal, Trademark Chapters, and emphasis on marketplace solutions led to the Association's recognition as a growing force in franchising. In addition, the AAFD provides a broad range of member services designed to help Franchisees build market power, create legislative support of interest to Franchisees, provide legal and financial support, and provide a wide range of available member benefits.