Let WorldWise Franchise assist you along the way. There are well over 4000 Franchise Brands being offered today. Choosing and researching the one for you can be, and is, an arduous task. It can be, however, an enjoyable journey with proper guidance.
What Are Franchise Facts Made Simple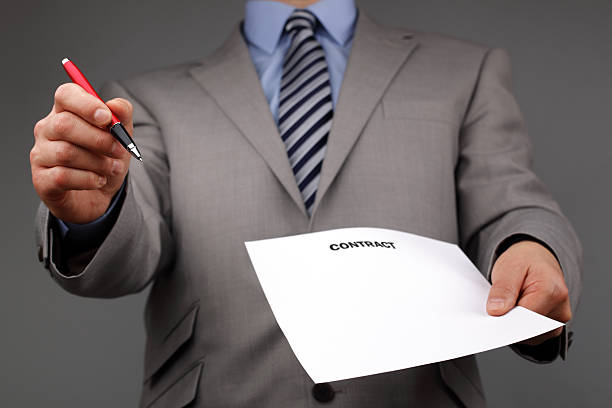 The Franchisor will always tell you the advantages of their Franchise and that may very well be true but Kim will also identify any disadvantages that should be considered.
The Franchisor will tell you how great their franchise is but Kim will help you gain a balanced and objective view of the Franchisor's quality and opportunity. I'll help you to make an informed, researched, and viable decision from the head and not the heart.
The Franchisor may tell you that "time is of the essence" which could very well be true relative to protected territory or area however you should never feel rushed, pushed, or sold a bill of goods. You should never be made to feel that you're competing with others interested in your location, service area, or territory.
With WorldWise Franchise you'll receive an education on the franchise industry, an analysis of your qualifications so that you don't waste time, effort, and energy on franchises that are not right for you or that you may not be qualified to purchase. I find the best companies for you to investigate and then guide you through the entire process
Franchise business opportunities include various forms of business models: Part-time, fulltime or part-time growing into fulltime. Home-based or brick-and-mortar. Retail, service, business-to-business, sales, consulting and more. Owner-operator or investor. Your options are plentiful and making the right decision is critical.
World Wise Franchise Development Franchisor Criteria

Franchisor(s) must meet the Criteria below before I would present them to you
Must be franchising for not less than 3 years
Must have not less than 50 – 100 Franchises not including their "signed but not yet developed" pipeline
Must be registered in Registration States with geographic exceptions
Must have strong positive validations from existing Franchisees
Comprehensive list of current Franchisees and those that have left the system, transferred or terminated
Must show unit or service area growth year over year with minimal turnover
Turnover / "Churn" calculation
Must have audited financials – Adequate Cash on hand
Must have none to extremely limited litigation
Must have an adequate and well-financed support infrastructure
Must have a current FDD item 19 – Inclusive of last fiscal year
Must have a  reasonable  Sales to Investment ratio – Preferably 2:1 – demonstrated within Item 19  "FPR"  (Financial Performance Representations)
Clarity concerning franchisor "rebates" and how applied 
Should be "Bankable" as approved by SBA lenders. 
SBA Loan Default Rates, if applicable 
Must be a "leader" in their competitive segment
Must have distinct and clear differentiators from competition
Must have all in corporate services and support
All marks must be verified and protected – Item 14
"Protected Territories" must be well-defined and entirely reasonable
Demographic and Market Appeal – Concept consistent
Must have a clearly defined training and onboarding capability
Must have a comprehensive Operations Manual
General Additional Criteria
Must be in a sustainable, stable category – Nothing trendy or faddish
Sustained and well-managed growth, year after year
Must be willing to be entirely vetted by Legal (FDD and Contract), Accounting (Items 5,6,7,19,20,21 of the FDD, and Due Diligence resources *
Must have experienced and capable Officers and Management – Item 2 FDD
If part of a "Parent Aggregator," must demonstrate exceptional financials for all brands. 
* Independent resources may likely be required, and when ready, I will help you source them if need be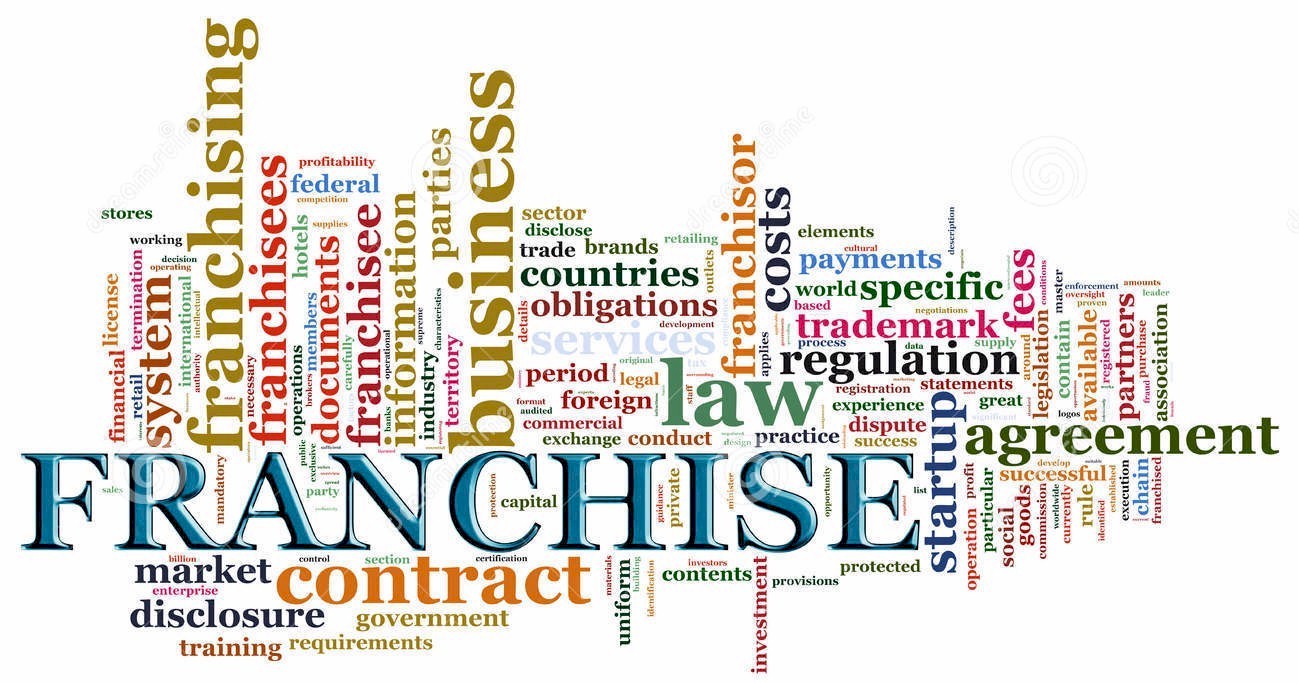 Since we make it all about you choosing the right Franchise that meets our (and your) criteria this will allow you a greater level of comfort. You'll come to realize that I'm not kidding about providing you with the best possible information and the best possible choices for this extremely important decision.
World Wise Franchise Development