WorldWise Franchise works with those who are interested in various franchises both domestically and internationally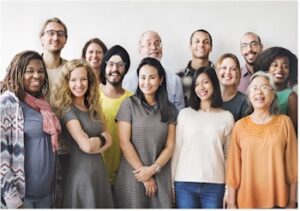 I enjoy working with those interested in a franchise investment who come from many varied backgrounds. I'll help you sort it out, determine your objectives and interests, and decide if a franchise is in your best interest. If not, and unlike others, I'll honestly make that assessment along with you and advise you accordingly.
With WorldWise Franchise, you'll receive an education on the franchise method of doing business and an analysis of your qualifications so that you save time, effort, and energy on franchises that are not right for you or that you may not be qualified to purchase. I find the best companies for you to investigate and then guide you through the entire process. As often as I say, if you want truth and no-nonsense advice on your potential investment, please speak with me "last.