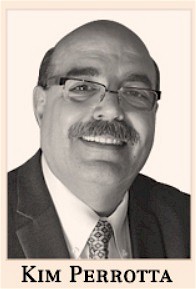 WorldWise Franchise – Here you'll find my experience. 
First and foremost, however, is that my focus is on you the possible Franchisee.  I will guide, advocate, and work for you.
In the interest of absolute transparency I would ask that you refer to one of the most significant articles I've written as part of my blog. It can be found here:
https://worldwisefranchise.com/2021/10/4046/
As an original founder and creator of the International Franchise Professionals Group (Emeritus) I assisted with the development, design, infrastructure, strategy, organization, established the name of the group, and determined the guidelines and procedures for this online for profit subscription endeavor.  With extensive experience in franchising, as both Franchisee and Franchisor I've has been involved with both start up and major franchisors throughout my career. My experience includes franchise sales and development, franchise support, operations, marketing, financial management, real estate, construction, both domestic US and international franchise brand building, and brand acquisitions.
I've been associated in executive capacities with several premier and world class brands such as Wendy's, Dunkin' Donuts, Sbarro, and Focus Brands, Cinnabon, Carvel, (Roark Capital) Murphy's Business Brokers, etc. I've served in a variety of progressive capacities such as General Manager, Director, Vice President, President, Chief Operating Officer, and Managing Director. I've has also served as Country Manager to 5 brands in Asia and the Middle East and lived internationally while doing so.
As a Managing Director for International Development I developed and implemented a strategic and tactical international development and franchising plan, serving as a model for international development.
A well-known public speaker in the area of both domestic and international business development, award-winning Mr. Perrotta has been interviewed on CNN and various other business networks, including radio and professional podcasts. Along with extremely talented teams, Kim has been responsible for literally thousands of newly developed businesses and locations both domestically and internationally.
Passionate about working with the American Diabetes Association and the Congressional Diabetes Caucus for Diabetes Advocacy with Police Departments, First Responder EMTs, and in particular in conjunction with the Cleveland Clinic / Martin County Health for the purpose of ongoing education and refresher courses.  Additionally,  I am a Certified Mentor with SCORE (separate and apart from WorldWise Franchise Development).
I will help you navigate through the complexities of modern franchising. Our end result is to meet your needs  and help you to avoid costly mistakes. World Wise Franchise Development works with "Criteria Meeting" franchise companies to provide you with the highest quality advice possible.  The logo's presented here are companies that I have personally owned, worked for, or were affiliated with throughout my career.  They are not presented as franchises that will be offered you.
  "Franchise Wisdom and Experience to serve you better"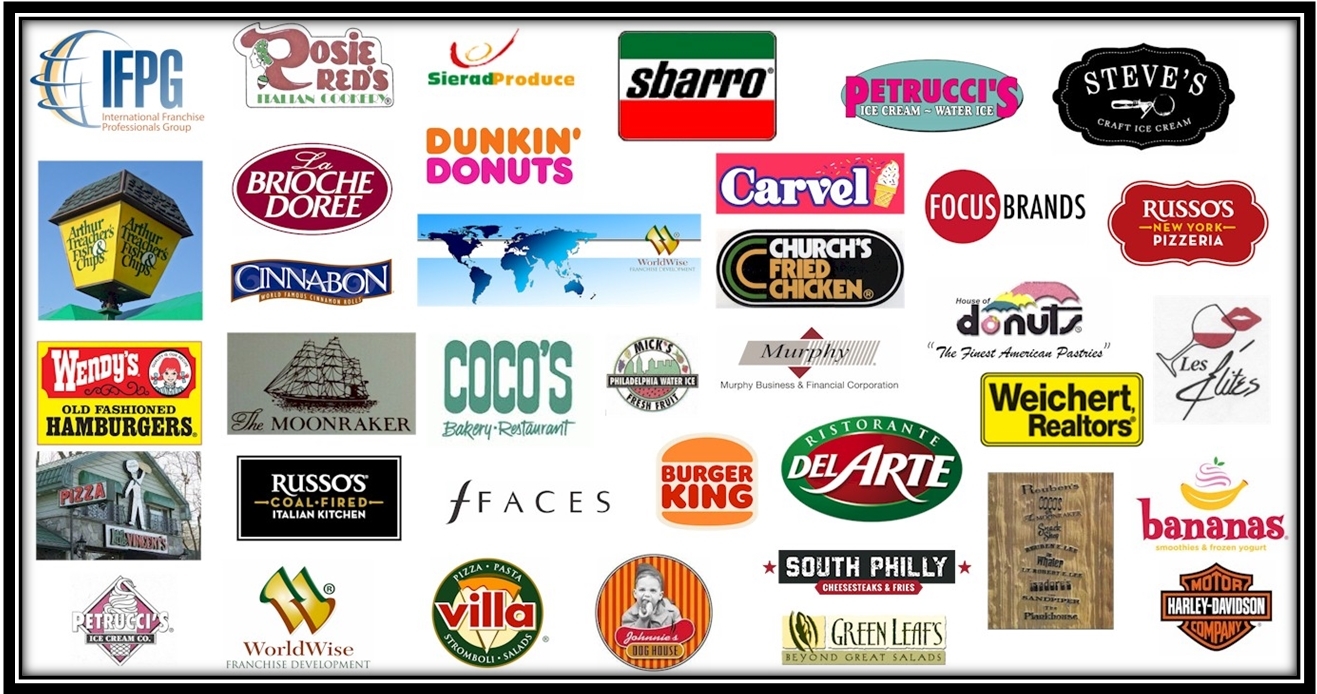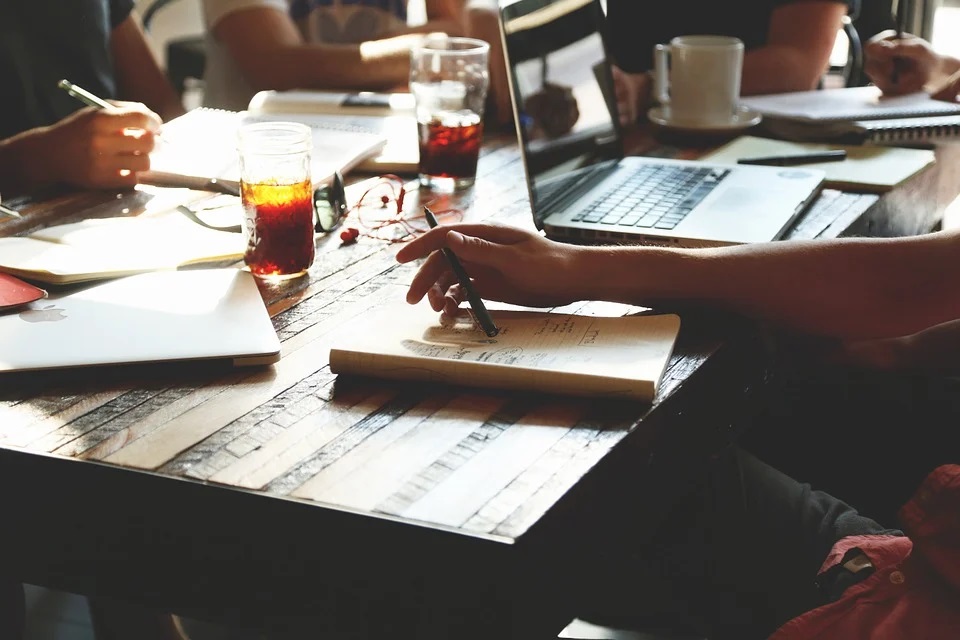 Kim has real-world experience where it is most important, having been both Franchisor AND Franchisee.
Decades of expert knowledge will have Kim bring you significant insight into the entire franchise process. The primary focus is on you and helping you achieve your objective. Please feel free to reach out today to schedule a time to speak with me.
There is never a charge, and the cost is always free. Call or write today!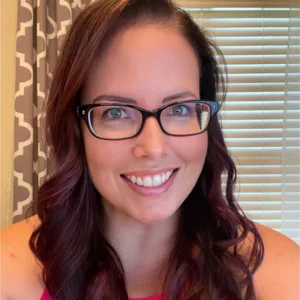 Genny Prieto
IT Governance Administrator at MidFirst Bank
Kim is an invaluable resource when it comes to franchising. Rare today, he is exactly who he portrays on his social media; a tireless supporter of franchisees, ethical franchising, and meaningful franchise reform. Kim helps selflessly and is a wealth of knowledge in the industry from both the franchisee and franchisor sides.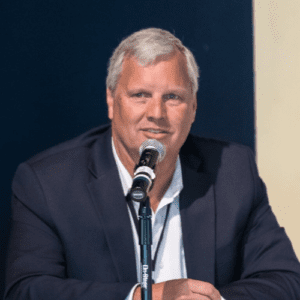 Keith Miller
Principal at Franchisee Advocacy Consulting
"Kim is an unabashed advocate for franchisees. He's been in the industry long enough to see the good, the bad, and the ugly. When he sees the ugly, he's not afraid to speak out or challenge others so that the ugly is exposed. Mostly, Kim wants to see the good succeed and see the bad be forced to move towards the good and a place where all stakeholders in the industry succeed".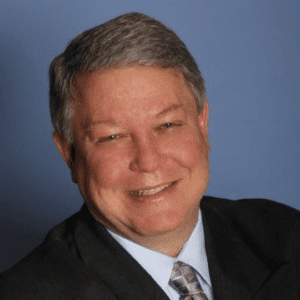 Curt Maier MBA, CMAI, CFB
Vice President of Business Development at IBA
"I have known Kim and his reputation in the business for many years. Recently I have been able to engage him in some strategic planning for
my company. Kim is the consummate franchise industry professional and can be of great assistance to franchisors, franchisees and potential franchisees. I truly
enjoy working with Kim and highly recommend his services to any company looking for franchising expertise".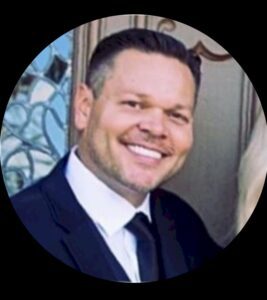 Nick-Anthony Zamucen
Founder & President: Best Option Restoration
"Kim has been instrumental in my success with Bio-One and BOR. He knows the franchises business and can teach it almost better than anyone. True leader".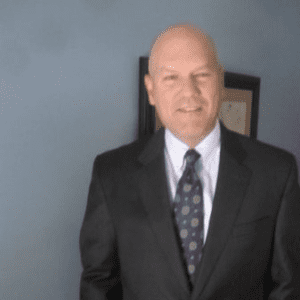 Bob Connolly
Franchise Business Consultant – ServPro Fire & Water Cleanup & Restoration
"A few years back, I had the great pleasure to work with Kim as he helped me Franchise my Solar Business. Kim was a great advocate and held our hand through the whole process of Franchising. I highly recommend Kim"!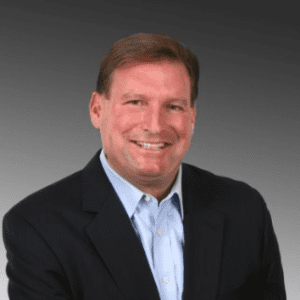 Court Williams
Chief Executive Officer at HVS Executive Search
"I had the opportunity to report to Kim as his HR leader during Sbarro's building years when Malls were being developed all throughout the US. Kim was an outstanding leader at Sbarro. He has proven franchise development and operations skills and truly understands how all departments need to work together to build a successful company. Kim was a mentor when I needed it most and his coaching certainly helped me accelerate my career. I would highly recommend Kim".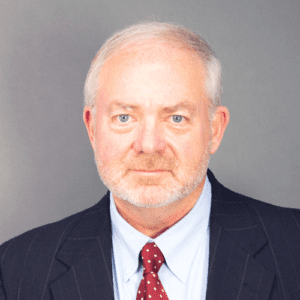 Keith Mathias
National Accounts Manager at AmeriSpec Inspection Services
"During my 35 years in the franchise industry, I have had the opportunity to work along side of many talented and capable business leaders. Kim is not only a part of this group but at the head of the class. His knowledge of our industry and his passion to see men and women develop themselves and their businesses is truly Kim's Hallmark. From the idea stage to the satisfaction of seeing Clients or Partners build "going concerns", Kim' successful track record and experience will be a great addition to your team".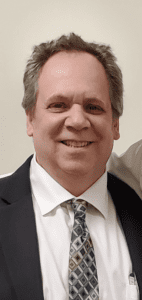 Todd Goldstein
Development Executive at Exciting and Cutting-Edge National Restaurant Company
"I reported to Kim in my responsibilities in development and learned quickly his expertise in franchising was because of his well-rounded expertise in all areas of the process, from franchise sales, real estate, training and ongoing operations. He continuously provided coaching and leadership to the team to ensure cross-functional interactions in support of the franchisee's success. Over the last 25+ years Kim has continued to be a resource for market insights. I am honored to be able to have a mentor of his caliber".